Klassikale trainingen gaan door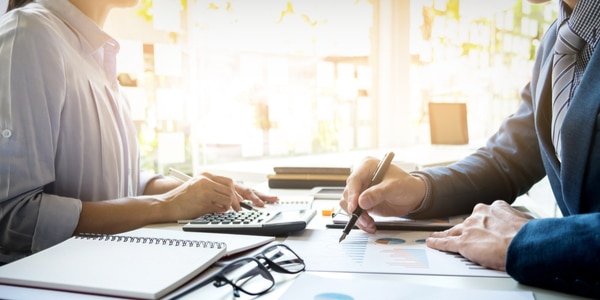 Laatste update 05 november 2020:
Wij kunnen ons voorstellen dat er vanwege de persconferentie van 03 november 2020 onduidelijkheid is over de doorgang van trainingen.
Bij Learncare gaan alle klassikale trainingen en examens vooralsnog wel door. Trainingen en educatieve activiteiten worden net zoals onderwijs uitgezonderd van het verbod op samenkomst.
Uiteraard treffen wij de nodige voorzorgsmaatregelen, zodat je op een veilige manier kunt studeren.
Altijd een mogelijkheid om veilig te studeren
Mochten de maatregelen worden aangescherpt en klassikale trainingen vanuit de overheid niet meer gegeven worden, dan vinden wij altijd in overleg met jou een passende oplossing. Overige studiemethodes zijn een e-learning opleiding (online thuis studeren met alle lesstof en opgenomen webcolleges) of een virtuele opleiding (online lessen volgen vanuit huis) volgen.
Getroffen maatregelen
Bij Learncare Academy bevinden zich niet meer dan 15 cursisten in een klaslokaal. De trainingen worden alleen gegeven in trainingsruimtes die geschikt zijn om voldoende 1,5 meter afstand te hanteren en alle overige protocollen en veiligheidsrichtlijnen van het RIVM worden gehanteerd. Per training ontvang je de daarvoor benodigde informatie.
Virtuele lessen (incompany)
Toch liever de voorkeur voor het volgen van virtuele lessen voor het bijvoorbeeld behalen van de PE-punten? Een aantal van onze masterclasses geven wij virtueel zoals: masterclass belastingen, zorgstelsel en sociale zekerheid. Ook zijn virtuele lessen ideaal om incompany te volgen samen met collega's. Een opleiding budgetcoach of schuldhulpverlening verleent zich hiervoor bijvoorbeeld uitstekend. Vraag ons naar de mogelijkheden en wij stemmen het lesmateriaal af naar de wensen.