Examens persoonscertificering loi
Boek je examen SHV 1, 2 of 3 met korting
Boek je examen met 12% korting
Gemakkelijk online examen afleggen op één van de 20 locaties in Nederland.
Dagelijks examen afleggen op een locatie bij jou in de buurt
Examens inclusief 12% korting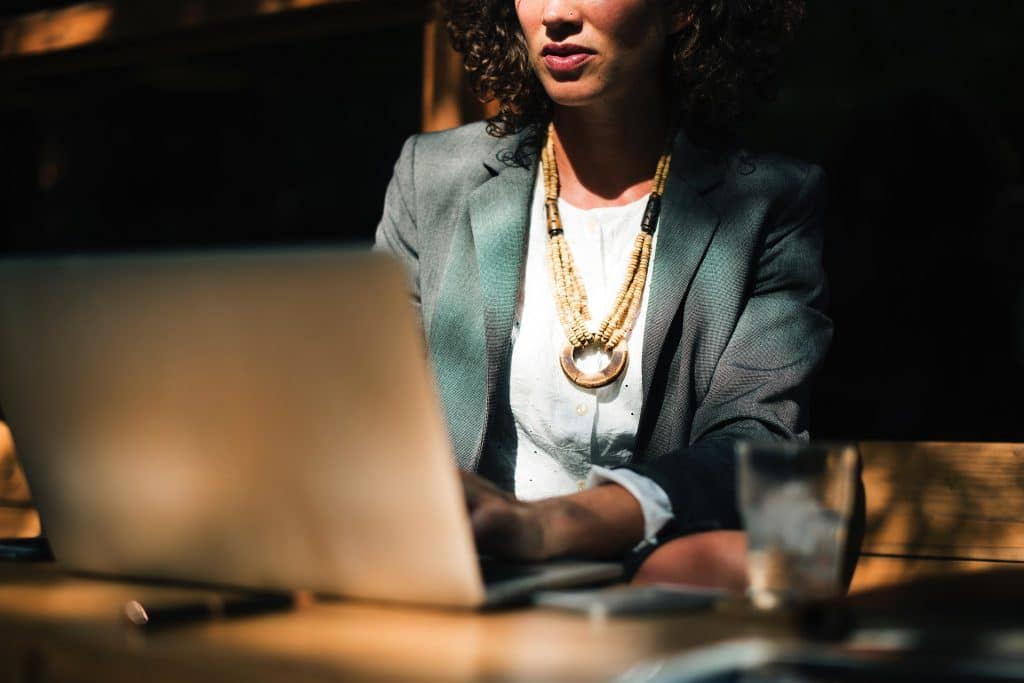 Kosten examen
€ 271,84 inclusief 12% korting als cursist van de LOI. De korting geldt alleen voor een eerste aanmelding van een module en niet voor een herexamen.
Een examen kan maximaal 90 dagen vooruit geboekt worden.
Vind het examen binnen 14 dagen plaats? Je ziet dan af van je wettelijke bedenktijd en de boeking kan niet meer gewijzigd of kosteloos geannuleerd worden.
Kosten herexamen
één onderdeel van het examen: € 189, –
beide onderdelen van het examen: € 289, –
herexamen praktijk assessment: € 231, –
Kosten assessment
€231,-
Ben je definitief geslaagd voor het schriftelijk examen I of III? Schrijf je dan in voor het assessment.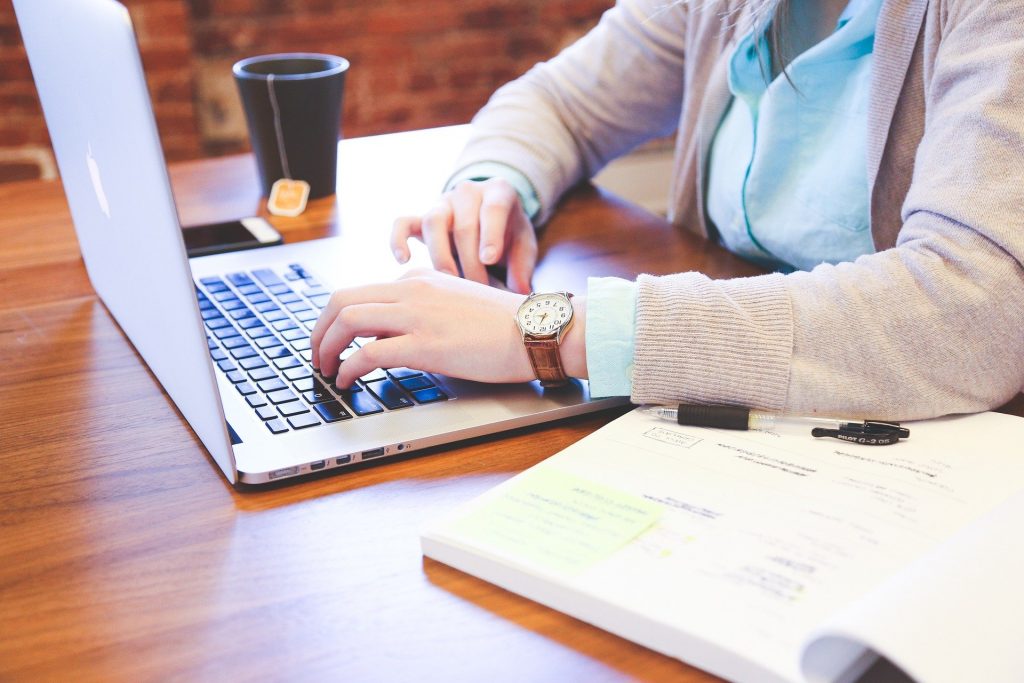 Profiteer van PE voordeel zodat je zeker gecertificeerd bent en blijft!
In 2020 het gehele jaar permanent actueel?
Krijg toegang tot al onze webinars met het gehele jaar updates waardoor jij altijd op de hoogte bent van de laatste ontwikkelingen!
Alle webinars zijn geaccrediteerd voor 2 PE punten
Altijd up-to-date
Toegang tot 13 webinars in 2020
Het hele jaar mogelijkheid tot het stellen van vragen aan de experts
Direct online PE certificaat beschikbaar
Gemakkelijk vanuit huis je PE punten behalen