PE punten toegekend aan begeleiden van ondernemers met schulden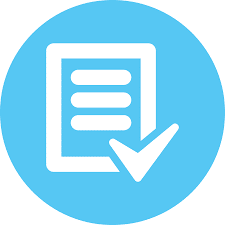 Goed nieuws! Er zijn 6 kennis en 6 vaardigheidspunten toegekend aan de gloednieuwe opleiding begeleiden van ondernemers met schulden.
In deze opleiding leer je hoe je ondernemers of ex-ondernemers kunt helpen met hun financiële situatie.
Hoe zorg je ervoor dat de ondernemer meer inkomen gaat genereren, waar liggen de kwaliteiten en de valkuilen van de ondernemer, of moet de onderneming beëindigd worden? Met andere woorden, hoe bevorder je de zelfredzaamheid van de ondernemer. Je leert hoe je de schulden kunt gaan regelen en waar je op moet letten als je daarmee aan de gang gaat.
Welke ondernemerscompetenties heeft de ondernemer nodig, in het algemeen en voor zijn werkveld? Bezit hij de competenties of heeft hij het vermogen ze te ontwikkelen?
Kortom niet alleen de financiën komen aan bod maar ook zeker de coachende rol om de ondernemer met schulden te kunnen begeleiden. Bekijk de opleiding hier.